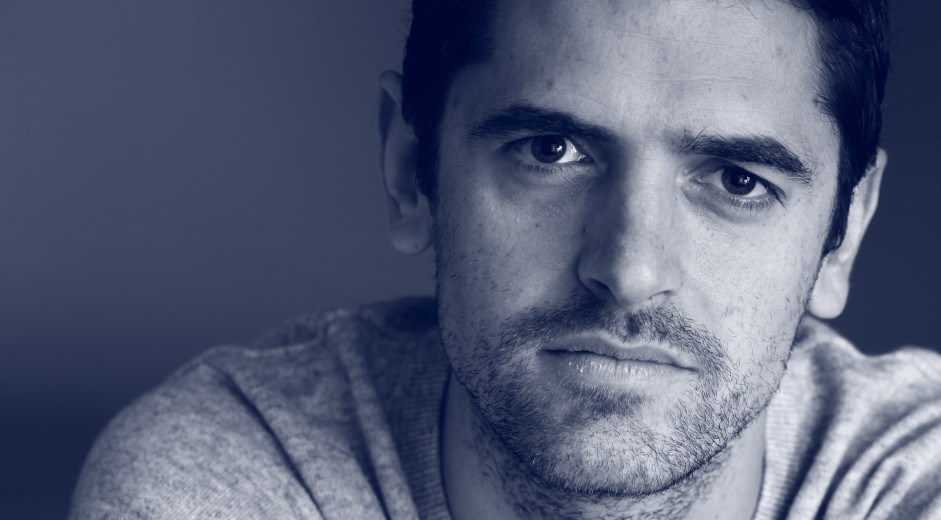 LA COLLECTION NLL
Urban art (street art and post-graffiti) gives an universal message that makes us questioning society and essential values of humanity.
For several years already street art took over the biggest museum in the world : the street. Showing us that art does not only come from the top of our society but also from the bottom. This way, it represents a wide range of open dialogues, as different as it's artists and the reason why it belongs to art history.
The project Art42 has been created to allow everybody to discover this art that doesn't have a permanent exhibition in France yet, and give it a better visibility.

NICOLAS LAUGERO LASSERRE